If you read this, I'm already flying on my broom. Of to ... ? I don't know but you hear that when I get back.
I'm gone for a few days because since yesterday Carin is busy with her ....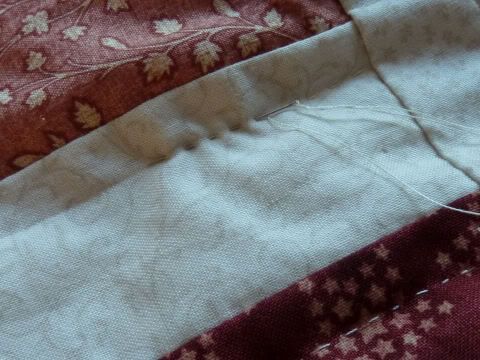 correct ... the border of her potpourri quilt.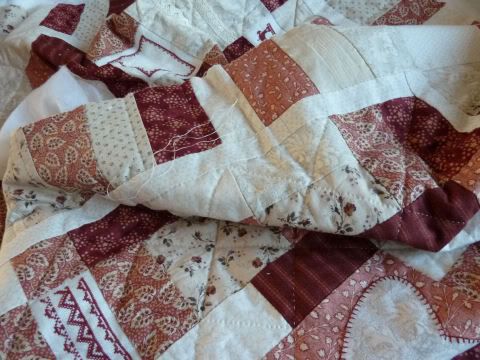 Suddenly you hear that you have a few days vacation, ...no vacation planned and that will not succeed also on such a sort notice. Where the flight will fly to… pffff…. no idea, most of my witch friends are all on holiday, because they knew, some time in avance that they got holiday and could therefore plan a nice vacation. But not me… no ... an hour in avance you hear you get a vacation for a couple of days.
Ohh wel ... I hope to see you in a couple of days when Carin has finish her potpourri quilt and we can go on with the SBS blocks.