The sun was shining and I had just make some close-up photo's of some plants I bought last week, when two beautiful young crows sat down by the pond.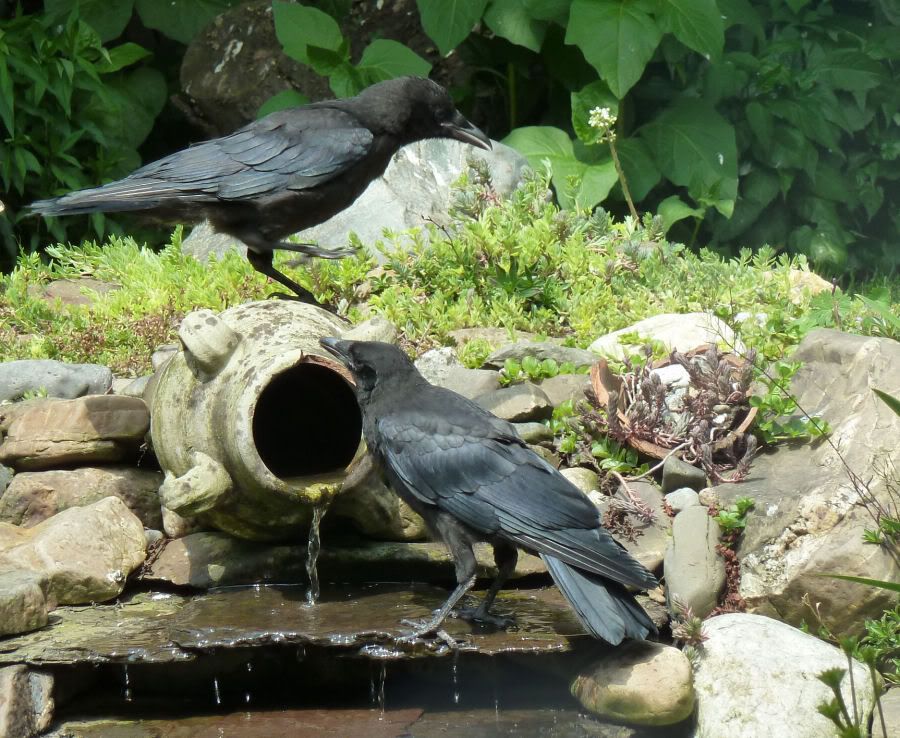 I think they like the water from the pond :)
This is one of the plants I bought
Look how beautiful this flower is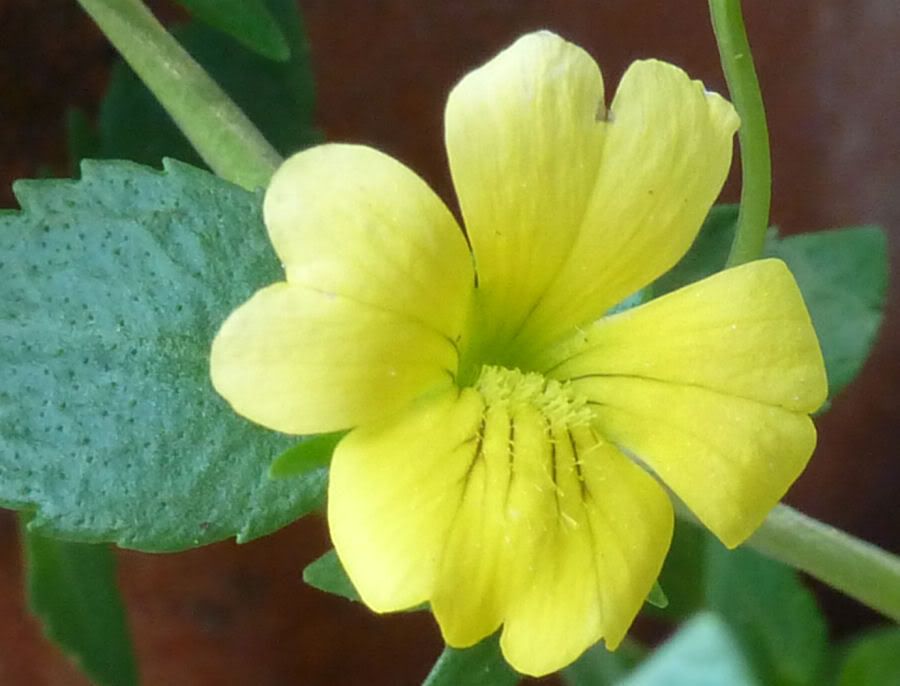 And another yellow plant I bought (I just love yellow flowers in the garden)
Many pistils inside the flower
The last couple of days we had visit from our daughter Lindy and her friend Jacco, so I haven't done any stitching or quilting. I just started today with the calender month June of LHN because its only one week before June begins.